A trans-identified male is awaiting arraignment on charges of sexually abusing a baby while working at a daycare center.
Maria Childers, 25, had been employed at the Explore Learning Academy in Paducah, Kentucky when the abuse is said to have occurred last November. Police became involved in February of this year after the Kentucky Department for Community Based Services (DCBS) received an anonymous tip from someone working inside the academy.
According to a solitary local report on the incident, Childers had made inappropriate comments towards the infant while changing the child's diaper, and had also touched the baby inappropriately. WPSD Local 6 avoided using pronouns for Childers.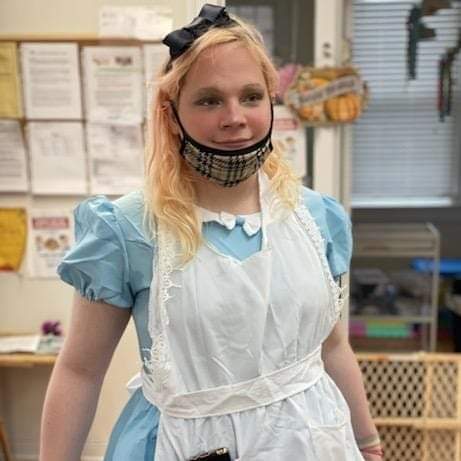 A Paducah police officer and DCBS staffer went to Explore Learning Academy on February 8 and spoke with a witness who corroborated the details of the anonymous report. Police also interviewed the director of the Academy, who appeared to have been aware of Childers' behavior with the baby, but had only given him a "write up" for making inappropriate comments towards the infant.
Childers was arrested the same day the report was investigated, and, during police questioning, he attempted to deny the accusations at first. He initially claimed he had not changed the infant's diaper at all, but later admitted to having done so after the officer presented him with evidence in the form of a text that he had sent to the daycare's director confirming the baby's diaper had been changed. Childers then maintained that he had not made inappropriate comments or touched the baby sexually.
Childers has been charged with first-degree sexual abuse of a victim under the age of 12, and is currently housed in the McCracken County Jail with a bond set at $100,000. According to the inmate roster, his sex has been recorded as male. He is expected in court for arraignment on March 23.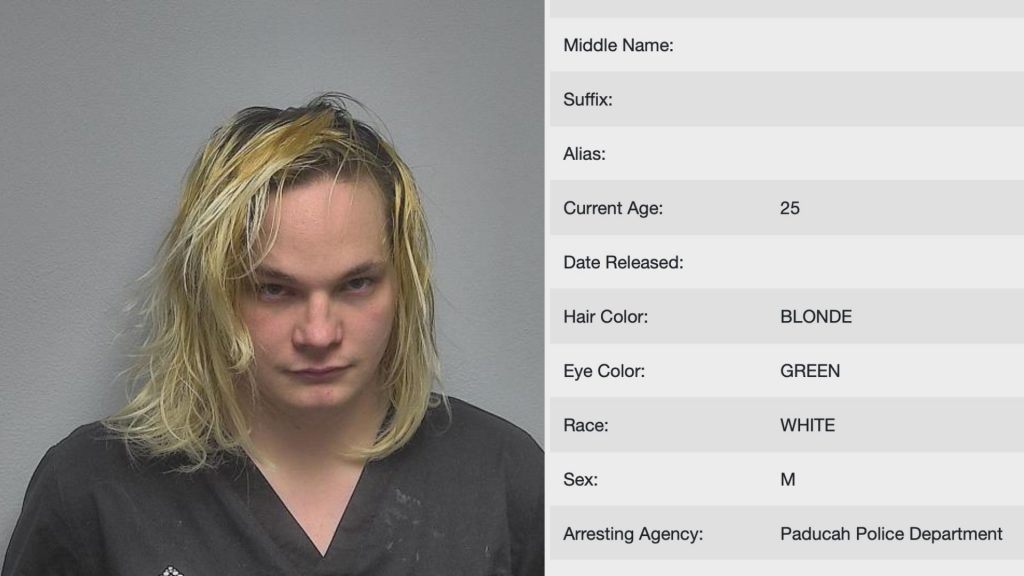 The alleged predator has a limited social media history, with a largely barren Facebook only showing photos of Childers wearing a blue costume dress similar in style to that commonly associated with the main character in classic children's tale, Alice in Wonderland. Childers appears to be in a classroom in the photos taken, and there is a small child visible in one of the snaps also donning a costume.
According to his Facebook, Childers claims to have studied child development at The University of Arizona Global Campus, an online college which has come under accreditation concerns in recent years. A separate Facebook account also belonging to Childers has his gender listed as "female."
Reduxx attempted to reach out to Explore Learning Academy for more details on Childers' employment at the center, but was unable to reach a representative for comment.
Original Article: https://reduxx.info/transgender-daycare-worker-charged-with-sexually-abusing-baby/