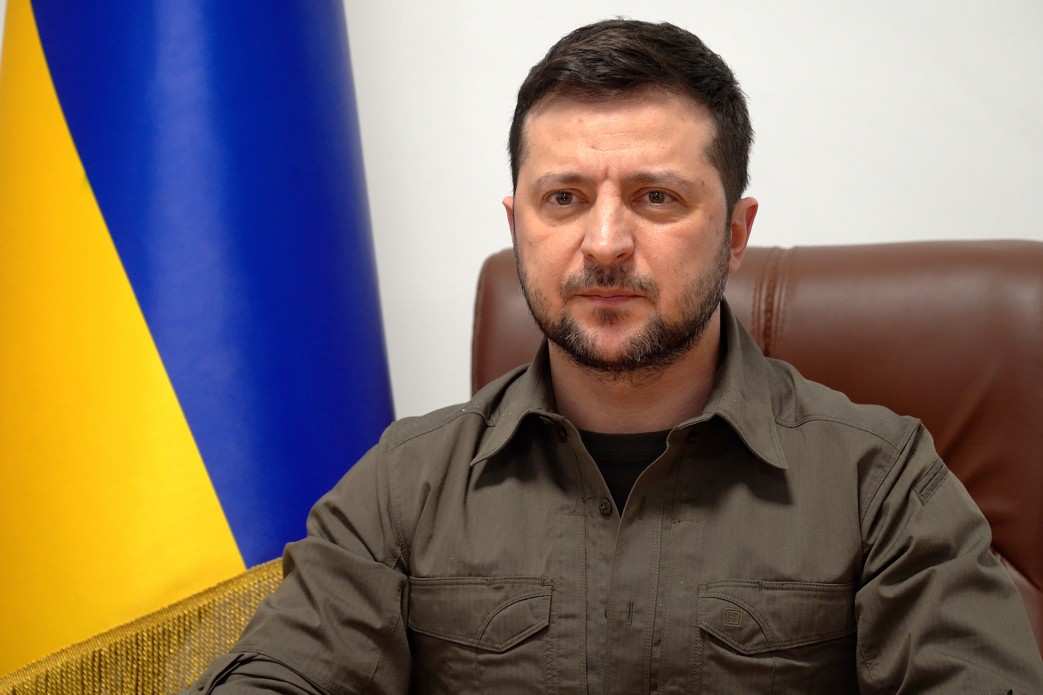 This article was originally published by Radio Free Europe/Radio Liberty and is reprinted with permission.
Ukraine has again said it was not involved in the sabotaging of the Nord Stream gas pipeline amid media reports that intelligence reviewed by U.S. officials indicates that a pro-Ukrainian group was behind last year's attacks.
The New York Times reported on March 7 that according to U.S. intelligence, a "pro-Ukrainian group" was behind the September attacks on the pipelines that spewed gas into the Baltic Sea.
Sweden and Denmark, in whose exclusive economic zones the explosions occurred, have concluded that the pipelines carrying natural gas from Russia to Germany were blown up deliberately but questions remain as to the culprits and who may have ordered the attacks, which severely damaged Russia's ability to ship gas to the West to generate revenues during its unprovoked invasion of Ukraine.
"This is not our activity," Ukrainian Defense Minister Oleksiy Reznikov told reporters in the Swedish capital, Stockholm, ahead of a meeting with EU defense ministers on March 8.
A day earlier, presidential adviser Mykhaylo Podolyak also denied any official involvement in the incident, adding the government had no information about "pro-Ukrainian groups" who could have been involved.
Four explosions caused leaks in three of the four links that make up the Russian-owned Nord Stream 1 and 2 pipelines in September, sending tons of pressurized methane gas into the Baltic Sea at a time of heightened concerns in Europe over a potential energy crisis due to supply disruptions from Russia amid its ongoing war with Ukraine.
A Swedish prosecutor has said traces of explosives were found at the site, confirming that sabotage had taken place.
The New York Times reported that U.S. intelligence officials said evidence suggested "opponents" of Russian President Vladimir Putin were behind the blasts.
European Union foreign policy chief Josep Borrell, attending a meeting of the bloc's defense ministers in Stockholm on March 8, warned against jumping to conclusions on the matter.

"I am not afraid of the truth. Any truth. But we are talking about…speculations," he said.

"As long as investigations are ongoing, we cannot draw definitive conclusions. I have to wait for having a clear understanding for what has (been) happening,"

The German Federal Prosecutor's Office said in a statement that a ship was searched between January 18-20 "in connection with a suspicious ship rental" which may have been used to transport explosive devices that exploded at the pipelines in the Baltic Sea.

"The identity of the perpetrators and their motives are the subject of ongoing investigations," the statement said, noting that "reliable statements" on the question of state involvement could not yet be made.

"As part of the further investigation, all clues to clarify the facts will be investigated. There is no suspicion against employees of the German company that rented the ship," it said.
Original Article: https://americanmilitarynews.com/2023/03/ukraine-again-denies-role-in-nord-stream-sabotage-eu-urges-caution/